Get A Free Website For Your Business
An ICO WebTech's Initiative to Create Awareness among the Small Businesses
By Giving them an opportunity to build a strong online presence with a free business website
Learn More About The Offer
What is the FREE Website from ICO WebTech
Free website for your business from ICO WebTech is a website which actually works
Free Custom Website

Free CMS (Content Management System)

Responsive Website Design

Free Lifetime Hosting

Free Domain

Free Website Content

Free Stock Images

Free Website Maintenance
Is There a Catch?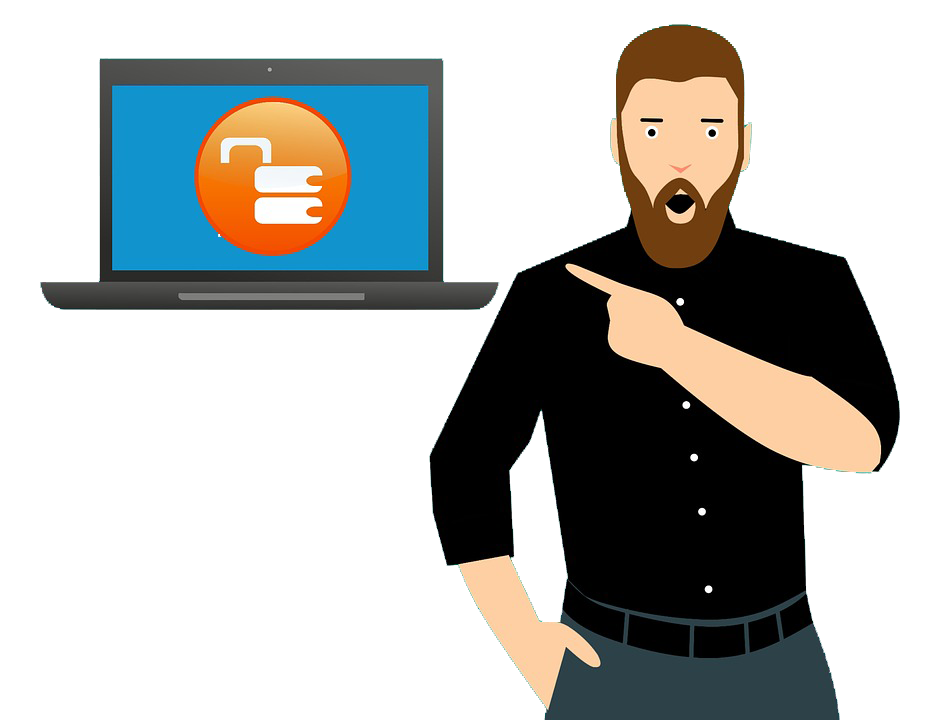 Not at all.
Our Free website for your business is completely FREE as written.
It comes with our robust website promotion plan. Which gives your business:
Guaranteed increase in Search Engine Rankings.
Guaranteed increase in customer calls.
Guaranteed business inquiries from your website.
Guaranteed increase in sales.
Guaranteed regular content update.
Guaranteed technology update.
Regular blog maintenance for brand building
With our Free website for business you save Flat 10000 Rs  on your website development and
Flat 10000 per year on website domain and website hosting and maintenance every year.
How our Free Website is better than other free website builders
Our Free Website for Business
Professional Developers
Our professional web developers will create the website for you. You don't have to spend hours understanding the nitty gritty of website making and arranging the sections of your website.
Custom Programming
Our experience web developers build custom website using custom programming so that your website stands outs and has a unique design which has never been used in any other website.
SEO Ready Websites
As this free website comes with our website promotion plan so we make sure your website is ready for search engines. We follow the best practices to make the website search engines friendly.
Website Speed Optimization
We make sure that your website meets the page speed requirement and give your customers an amazing user experience. Google too doesn't ranks slow websites so it is always good for your SEO.
Dedicated Project Manager
You get a dedicated project manager with our free website for business. You can call to speak with your dedicated project manager anytime during the business hours to discuss your website requirement.
Free Unique Domain and Hosting
With our free website for business we provide life time domain and web hosting so you save more than 5000 Rs of yearly cost.
Free Website Maintenance
As we also provide free website maintenance you you save more than 10000 Rs every year on your website maintenance cost.
Free Website Builders
You create your free website
Even if there is no programming involved, still you need to understand the features of the free website builder. It involves a lot of practice to master the free website builders and it is a sheer waste of time for your business.
No Custom Programming
You may be using the same features and effects in terms of design which may have been used a thousand times before and your free website will look like a copy of the thousands of websites already running.
No SEO
You get a website which is just good to be displayed on business cards, brochures and your email signatures. As no SEO basics have been implemented so it will not generate any customers for you.
No Speed optimizations
Websites made using free website builders usually run on the cheap shared hosting. This makes the website slow as the hosting space is shared by thousands of free websites. You don't get any speed optimization support.
No one to talk to
You just get online tutorials to use the free website builders. You cannot discuss your business goals and you don't get any creative suggestions to target your market making your website nothing more than a brochure.
No Free domain and hosting
You have to pay for your website domain renewal every year otherwise your website will look like a sub-domain of  free website builder company and it brings down the reputation of your business. If you need quality hosting then also you have to pay large amounts every year.
No Web Maintenance
You don't get website maintenance for free. Period.
No HIDDEN CHARGES for your website design!
We guarantee your website remains free for lifetime along with robust website promotion package
You don't spend a single penny on web design, web development, domain renewal, web hosting and maintenance.