Logo Design Company in Delhi NCR – India
Unique Logo for your Unique Business
Logo Design Agency in Delhi
Importance Of Good Logo Design
We all know what is a logo but do we really understand the importance of a logo for a business? Logo is the face for any business.
Logo creates the first impression for any business.
It definitely influences customer's perception towards a business or brand thereby influencing the purchase decision.
Most of the top 10 website design companies in Delhi NCR region in India provide a free logo with a website.
But you should always check whether the free logo design service along with website designing will really improve your brand's reputation. Or will it create a bad first impression for your business.
Logo designing is the work of a creative graphic artist and a website designer cannot achieve what an expert logo designer can. Logo design goes along with the complete digital marketing strategy for any business.
Features of our Logo Design service
Our Logo Design Portfolio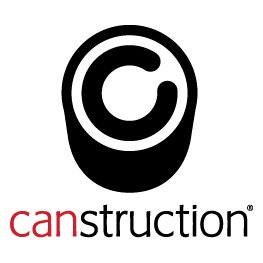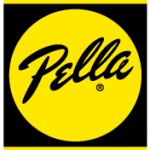 Need more than Logo Designing?
Sharing Some Knowledge About Website Designing
And like every other business you might are confused about how to make a decision about selecting the best website design company who can design a great website and also make it visible on top searches on Google.
Does the above conversation sound familiar to you. Well this happens all the time with us while designing and developing a website. The culprit to blame here is "Caching (pronounced cashing)".
We provide Website designing along with SEO and other Digital Marketing services to businesses across Delhi and all parts of India and help them increase their rankings on Google and generate more sales.
If you are a beginner in the web world then it is significant to learn the difference between web design and web development to make the right choices ahead.